We raised money for Charis and presented a cheque to Megan Kearns - Shauna's daughter! She is taking part in Lady of the Lough which raises money for the cancer charity.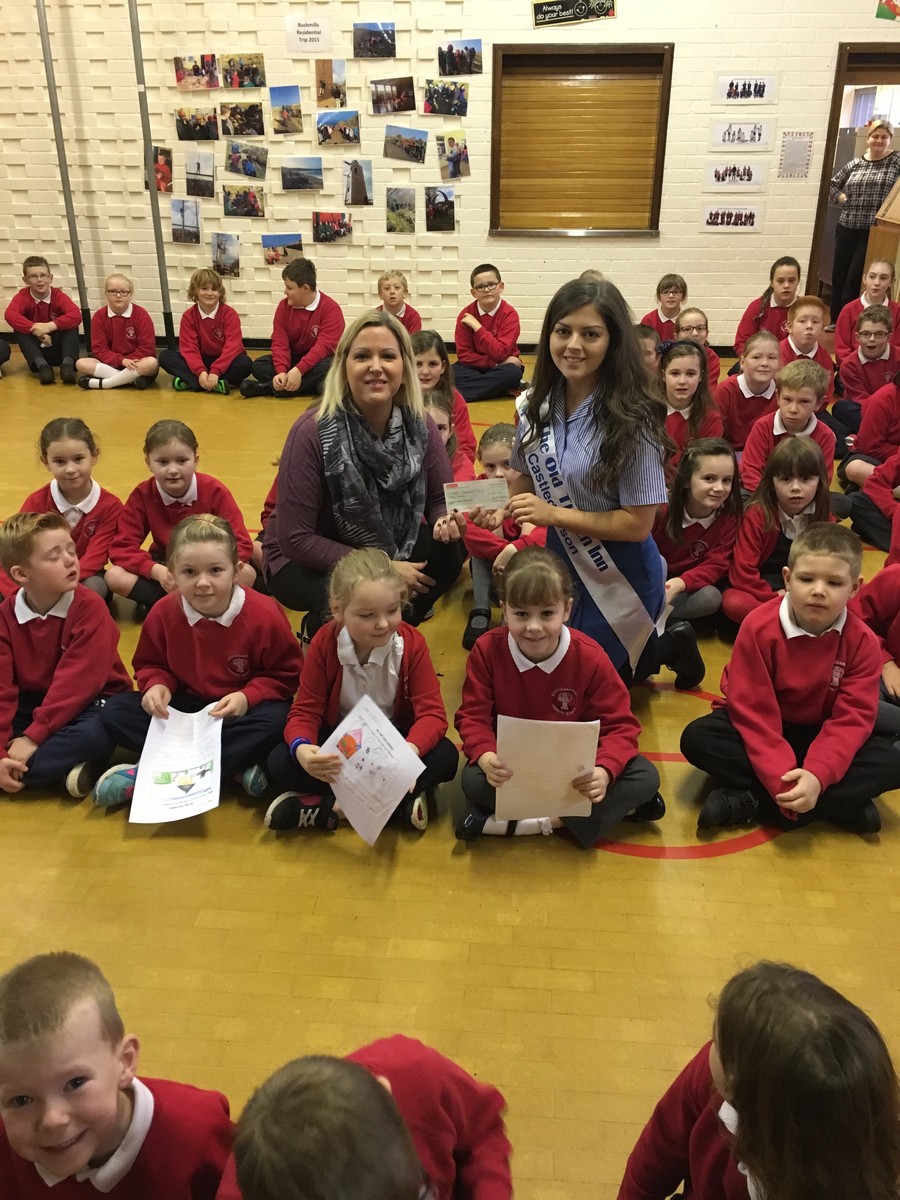 We celebrated great writing throughout the school by having some star writers read out their stories in assembly!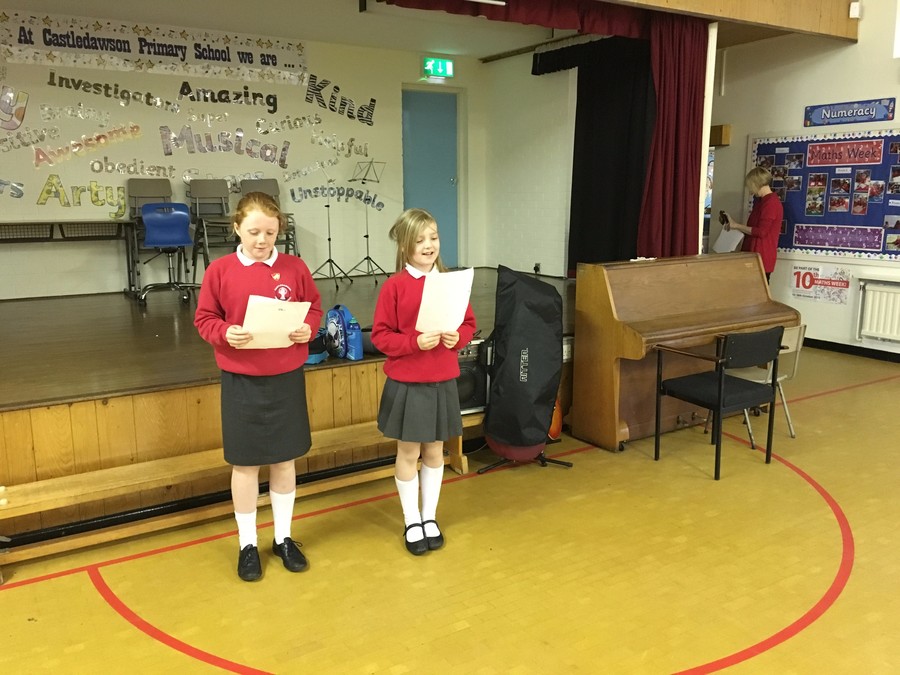 Some images from our Space themed dinner - we enjoyed eating rockets, meteorites etc!
We are busy practising for our Harvest Assembly. We can't wait to share with parents and friends on Wednesday 21st October!
We really enjoyed assembly taken by Jenny Thompson from Magherafelt Food Bank. We are going to support the food bank as a school as we want to promote 'an end to hunger' in our local area this Harvest. We also watched a DVD about Farm Africa - another cause we are supporting as a school to end hunger globally.
Maths Week 10th-17th October
This week is Maths Week, Ireland! We celebrated the event by having a whole school maths games afternoon! We had a great time playing our maths games and it was fun to think that everyone in school was doing the same thing at the same time!!! Hope you enjoy looking at some of our photos!
Remember our upcoming October events...
Sponsored Welly Walk around village and Moyola Estate to raise money for 'Give Hunger the Boot' campaign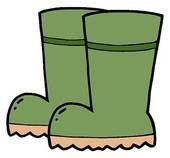 Open Harvest Assembly in School on 21st October at 1.00pm - all parents welcome. We will continue to raise awareness of hunger through Magherafelt Food Bank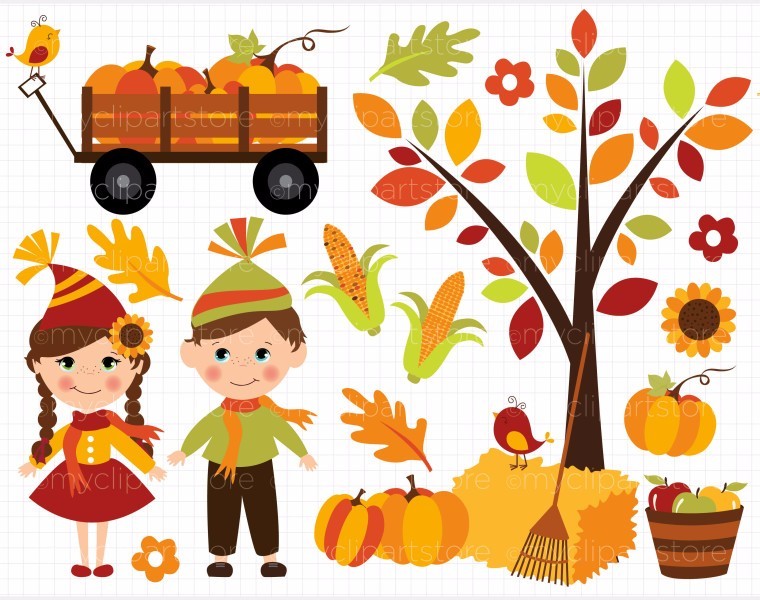 Parent Teacher Meetings take place week beginning 19th October

Pumpkin Competition - all pumpkins in school by 23rd October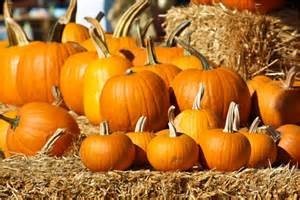 Fireworks Display and Craft Fayre - 23rd October at 7pm.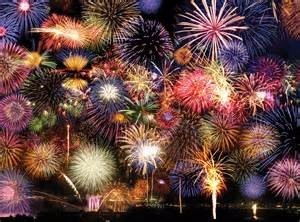 Thank you to everyone who supported our Information Night. We enjoyed a chat and coffee along with some interactive activities and demonstrations about how our children learn.
We had fun when Crown Jesus Ministries came in to take our assembly
We enjoyed an assembly taken by Mrs Evans and our Eco Committee. Jessica Junkin's dad made us a bird house and bird feeder!
We are really looking forward to singing with the African Children's Choir in December 2015. Our school along with New Row PS went to hear all about it!