A great start to our After School Clubs this term.....
Everyone is having fun at lego club!
Children enjoying our Nurture Buddy Hub every Thursday. The children explore many social and emotional concepts through a range of activities in our Nurture Room.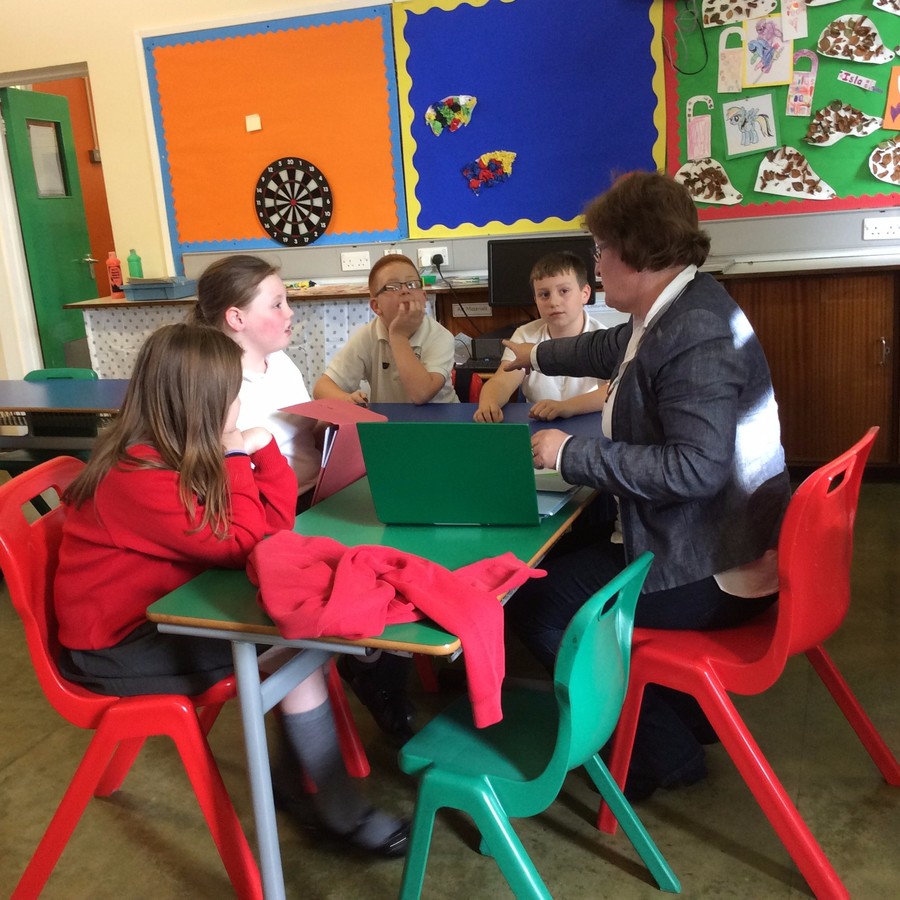 We have a wide range of After School Clubs on offer again this term. There is something for everyone!