For all the latest news visit the News & Events area of this website.....
Only 2 days to go until our show, 'Robin and the Sherwood Hoodies'.... remember it starts on Tuesday 20th..an extra night due to demand!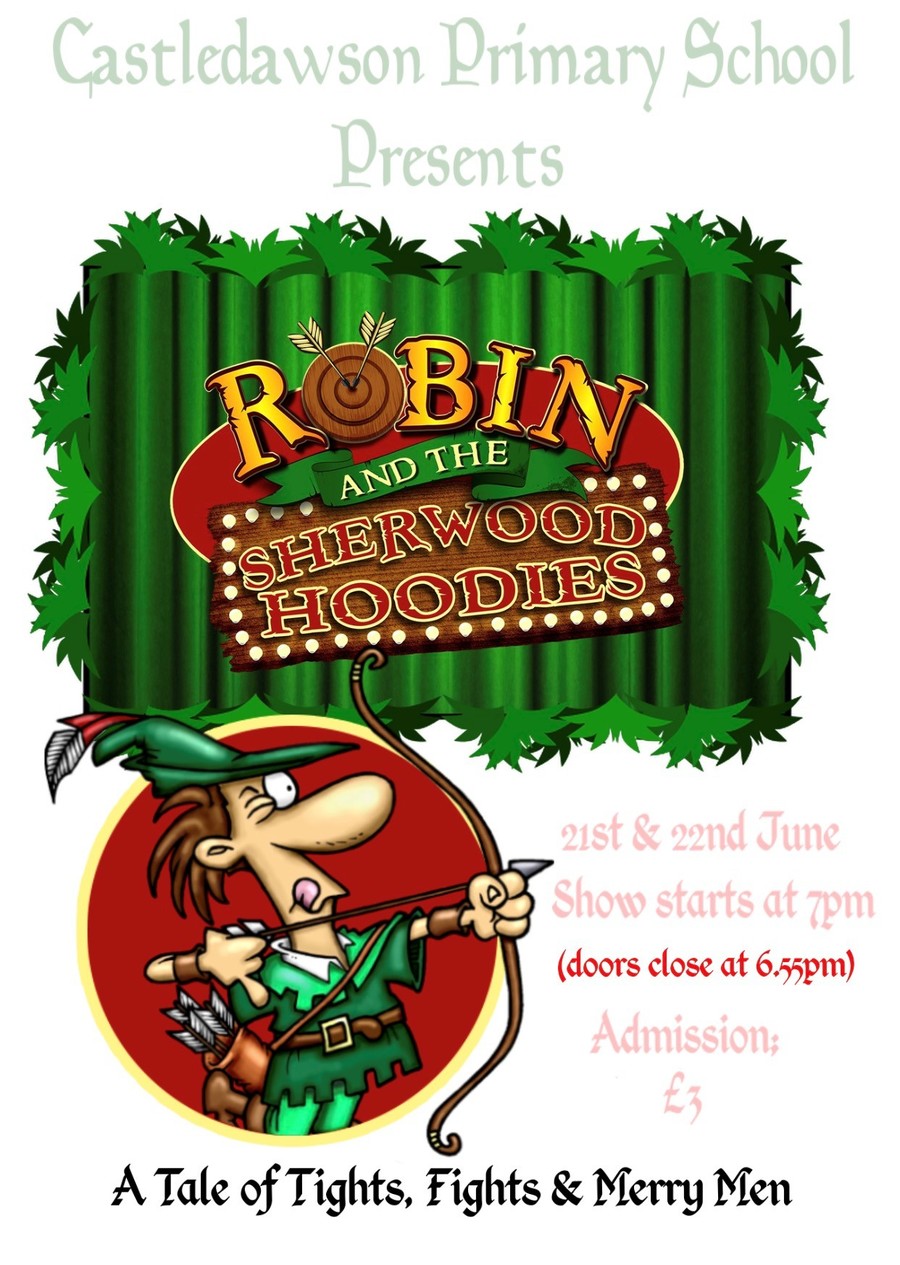 A sneak peak into Castledawson Primary School!! We love our school.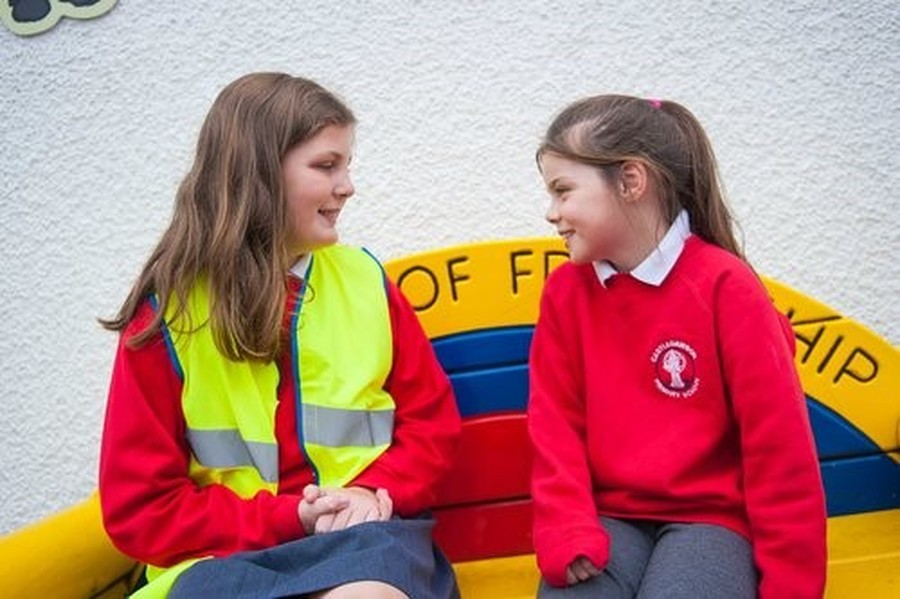 One of our students Catherine McMullan has signed up to Cancer Research UK Walk All Over Cancer Campaign. She aims to walk 10,000 steps every day in June to raise money. The link to her fundraising page is below.
T

hank you for visiting our website. We trust as you browse through the pages you will get an insight into life at Castledawson Primary School!
Our school is a special place full of learning, laughter and friendship where everyone is happy, feels safe and is valued. We are very proud of our school and

promote positive relationships at all levels as we work in partnership with our pupils, parents, local community and governing body to provide the best opportunities and experiences for our children.
We are committed to ensuring that Castledawson PS is a centre for excellence, serving our children, their families and the community as best we can, making sure they achieve and succeed.

We believe our children come first so they are at the centre of everything we do. We strive for high standards in teaching, learning and behaviour and are committed to ensuring that all our pupils reach their full potential. W
e enjoy the present, but look to the future - and aspire to equip our children with the skills, curiosity and resilience they need to continue learning throughout their lives.
Each of us want to ensure that life at Castledawson Primary is a happy and memorable one.
Our children deserve the best from this school. Our duty is to provide it.
Please come and visit our school if you are interested in learning more about Castledawson PS. We look forward to meeting you!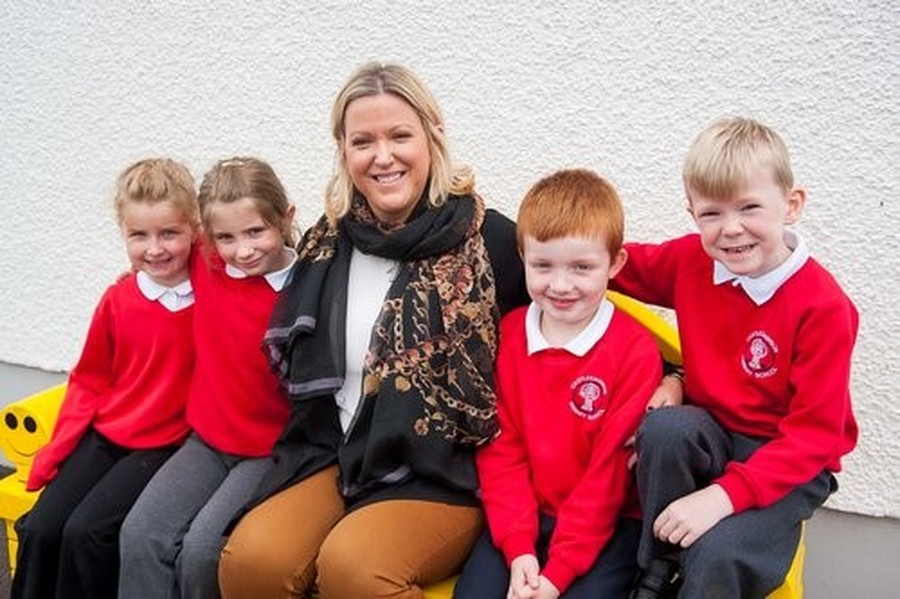 Latest School Events
P1 and P7 start

30

Aug

2017

12:00 am - 1:00 am

School starts for remainder of children

31

Aug

2017

12:00 am - 1:00 am

P1 Baseline Interviews

11

Sep

2017

12:00 am - 15 sep, 1:00 am

After School Clubs begin

18

Sep

2017

12:00 am - 1:00 am

P1 Welcome and Workshop

21

Sep

2017

12:00 am - 1:00 am
Following our recent inspection in May 2016, our school was ranked as demonstrating a 'high level of capacity for sustained improvement.' We are very proud of this result. For more information please read the full ETI Inspection Report by clicking on the following link or by downloading the document....