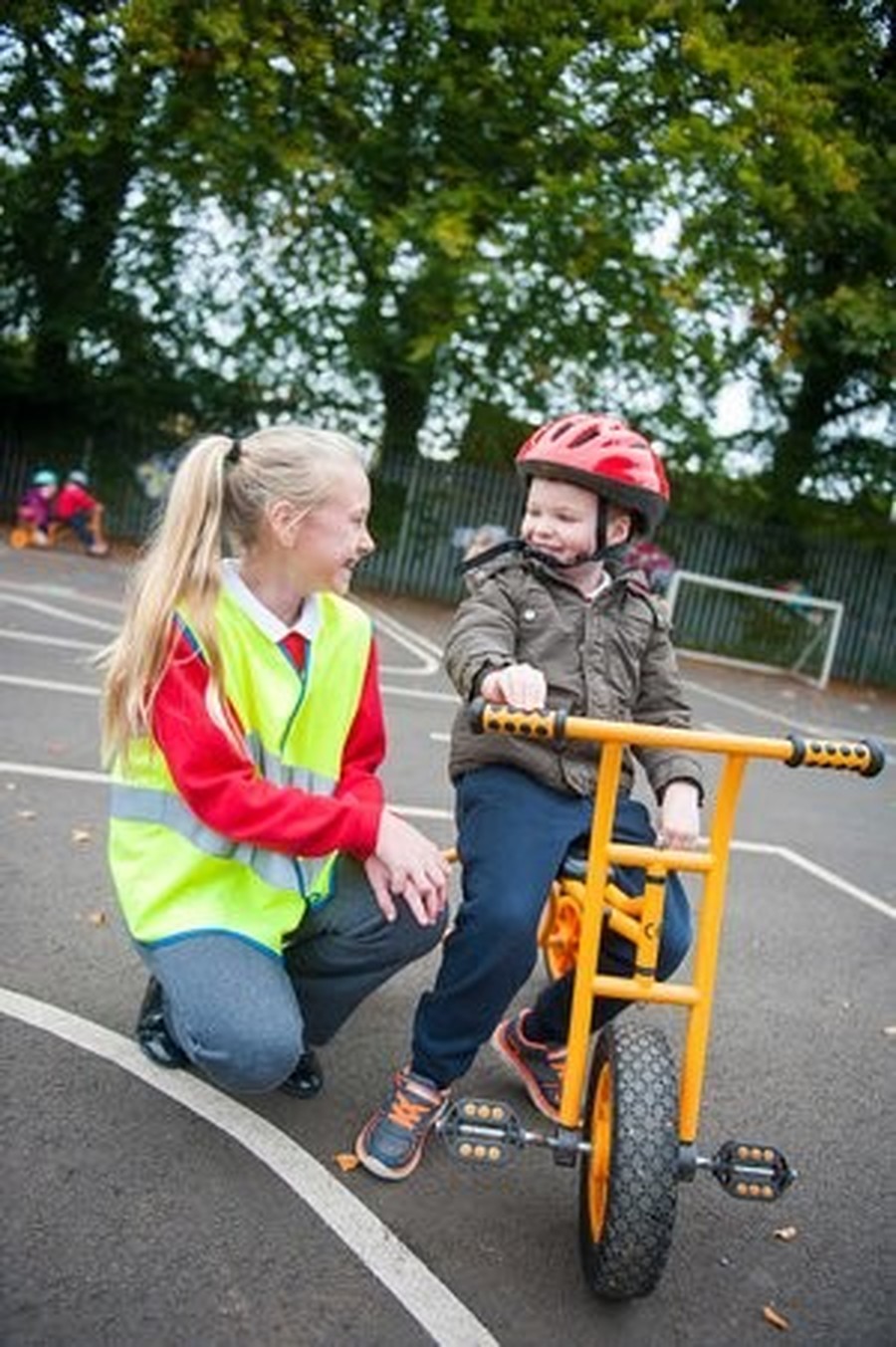 Pastoral Care
At Castledawson Primary School we want to develop the learning potential of each pupil so we recognise our responsibility to care for each pupils' physical, social and emotional well-being. We strive to provide a safe, secure and welcoming environment for learning. We seek to equip pupils with life-long skills and aptitudes for learning.
At Castledawson PS we aim to establish and maintain a happy and positive ethos, which is conducive to learning and in which the individual pupil is respected. We seek to support all pupils within a caring framework and lead them to a position of self-discipline and personal responsibility.
We endeavour to protect our pupils by helping them learn about appropriate behaviour, how to deal with unwanted behaviour of others and to acquire the confidence and skills to keep themselves safe.
Parents and pupils are made aware through our Pastoral Care and Safeguarding Policies of the procedures in place if they have any concerns about the well-being of their child. Posters around school show staff whom parents and pupils can speak to if they have a concern.
Pupils also have opportunities in Personal Development and Mutual Understanding [PDMU] lessons, circle time and assemblies to discuss issues of personal safety and behaviour.
In all cases, it is the policy of the school, to act in the best interests of the child.
Copies of all policies are available on request from the school office or on our school website.