Primary 6-7
Welcome to Room 5! We are so pleased to be back at school after such a long time.
We have lots of fun and exciting things planned for the year ahead so stay posted for updates on any news, classwork or events from P6/7.
As we endeavour to reduce the exchange of paper in and out of school most of our communication with families will be via Seesaw.
This term our World Around Us topic is called Impact. We will be learning all about the different ecosystems around the earth and about the conditions, plants and animals that exist there. We will then explore the human impact on these areas and will try to make a difference in our environmental footprints. We hope to have an event for parents to share our learning but if not, we will engage parents in other ways with home projects and opportunities to learn together.
In science we will be learning about the modifications and adaptations of plants and animals to suit their environments and in technology we will be making marble runs, mini ecosystems and quiz boards.
A class letter was issued this week to keep you up to date on further details of what is happening in Term 1 and our information session for Room 5 parents will be online before the end of September. This will provide an overview of learning planned for the year along curriculum information and whole school priorities.
Our priority as always, is the happiness, safety and well-being of our pupils so we will be focusing on developing resilience and a growth mindset.
Latest Photographs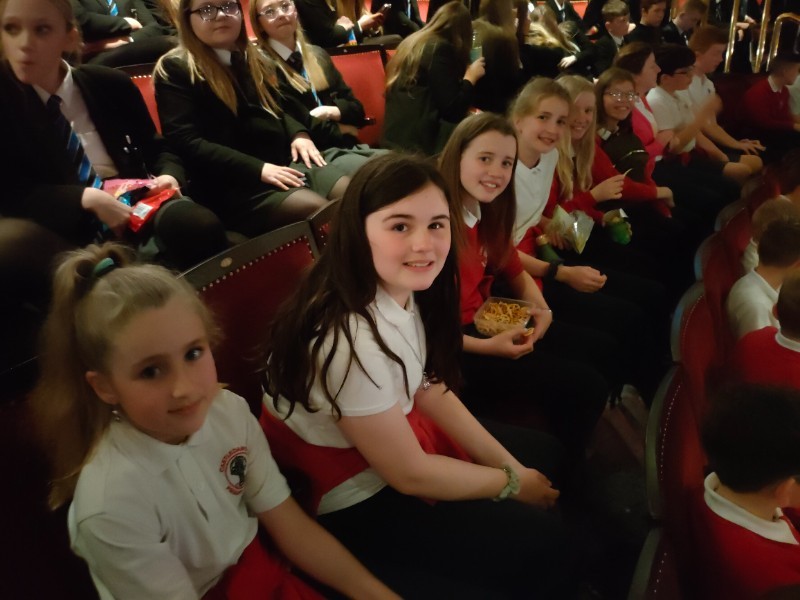 Castledawson Primary School 72 Main Street Castledawson, Magherafelt, BT45 8AB | Phone: 028 79 468309